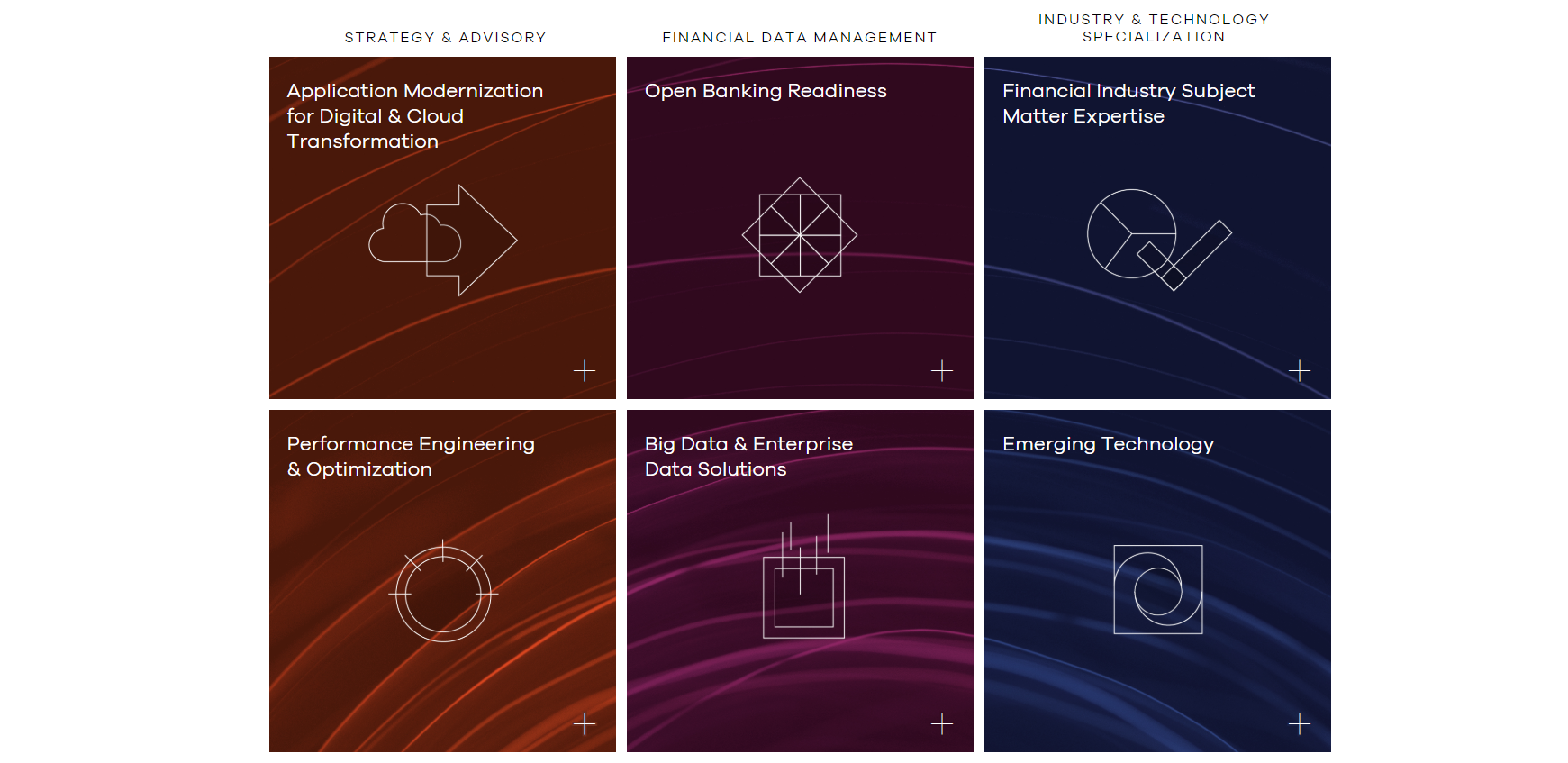 Enterprise Engineering
A WordPress site created for Enterprise Engineering. Some interesting features were the Services, Team, and Partner areas. Each feature was built as it's own custom plugin, then styled within the one-of-a-kind theme. Cutting edge designs, techniques, and build tools, truly make this a site of the future.
Services
Infrastructure
Development
UI/UX
Features
Simple and intuitive WordPress admin area using common custom post types and taxonomies.
Featured LinkedIn profile integration.
Extremely fast and well optimized React driven front end.
Last position scroll tracking for automatically scrolling to last position on close.
Real time screen size and column count automatic adjustments.
Smooth slide transitions on all React updates.
This site was imagined by D-Lish Design. The functionality was built by me.