Stats
1,834,485
Downloads and counting
280
Releases and counting
Free Updates
Subscribe to get the latest news and updates.
Follow
Showcase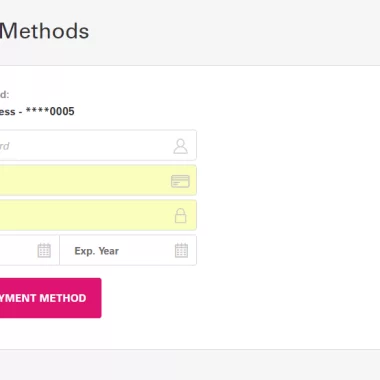 A WordPress plugin which creates a fully featured paid membership system.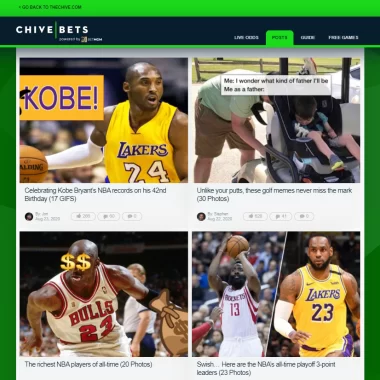 A fully interactive sports betting UX. One-of-a-kind integration between WordPress and BetMGM.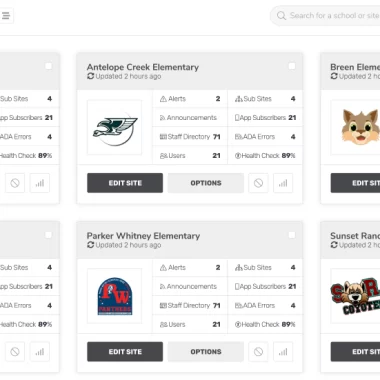 A massive multi-network install which supports an unlimited number of multi-site networks to be managed from a single admin UI.
Latest Articles

There are times when you need to add a little JavaScript to your WordPress site but don't want to spin up an entire plugin. Maybe you're doing some AB testing or don't want to edit your theme's JavaScript directly. Maybe you're adding some Google Analytics code. If you've ever requested a … See More...