Stats
1,577,810
Downloads and counting
267
Releases and counting
Free Updates
Subscribe to get the latest news and updates.
Follow
Showcase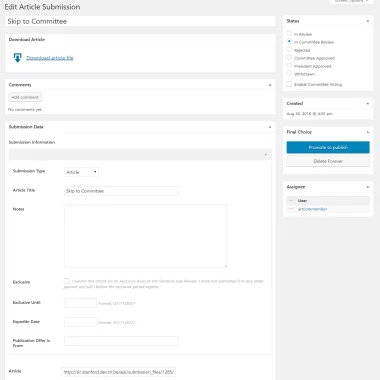 A WordPress plugin which creates a fully featured article submissions system.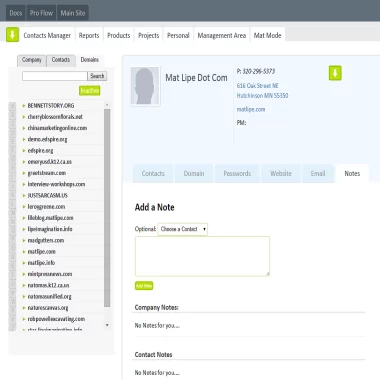 A custom CRM built top to bottom with Web Development Companies in mind.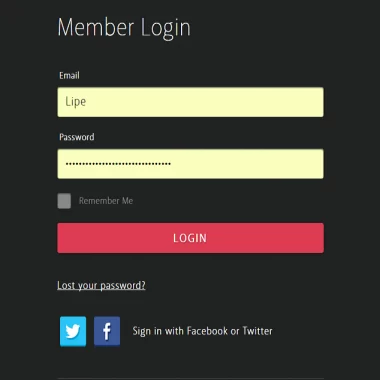 A WordPress plugin which allows you to login to WordPress using Twitter and Facebook.
Latest Articles
We are very pleased to announce that the new support area for PRO members is now live and ready to serve you. Using mass user data based on user interactions with the previous support area, we redesigned everything from the ground up to create an extremely efficient and useful support experience. … See More...