Stats
2,032,408
Downloads and counting
183
Releases and counting
Free Updates
Subscribe to get the latest news and updates.
Follow
Showcase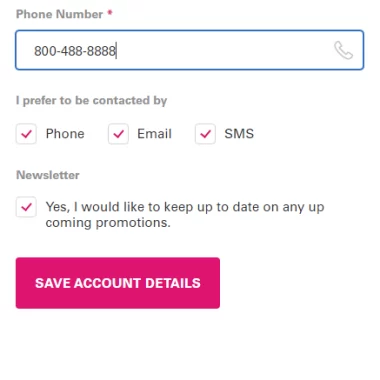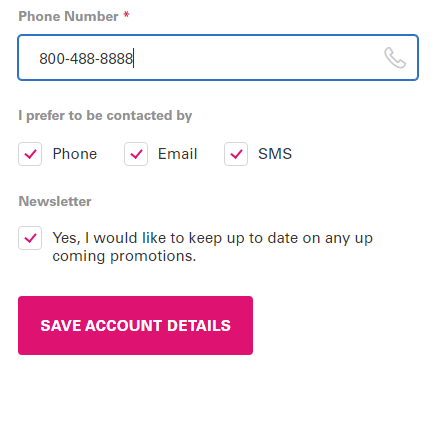 A WordPress plugin which integrates WordPress users with MailChimp.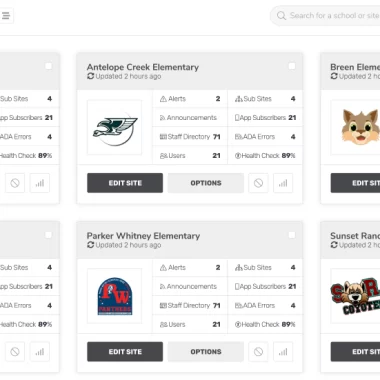 A massive multi-network install which supports an unlimited number of multi-site networks to be managed from a single admin UI.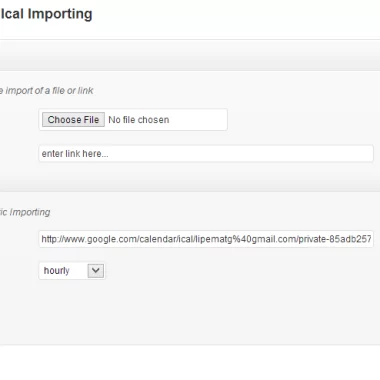 WordPress plugin which runs on top of The Events Calendar plugin by Modern Tribe to allow importing external calendar's events via Ical feeds or files. Automatically keeps your WordPress calendar up to date with any published calendar such as Google or Outlook.
Latest Articles

It seems like only yesterday (actually 2 years ago) that we published our Journey To One Million Downloads post. This week we hit another milestone! We have now had over 2,000,000 downloads of our plugins! During the past two years our plugins have changed so much they are hardly recognizable … Read More...