Stats
1,603,026
Downloads and counting
268
Releases and counting
Free Updates
Subscribe to get the latest news and updates.
Follow
Showcase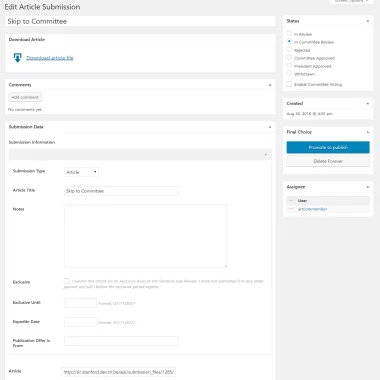 A WordPress plugin which creates a fully featured article submissions system.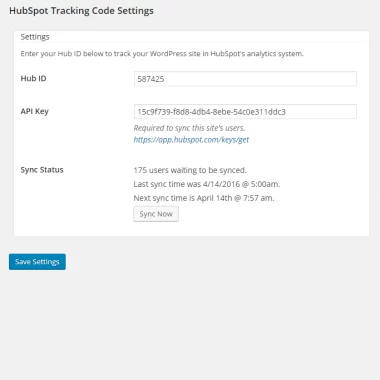 A WordPress plugin which syncs current user data with HubSpot.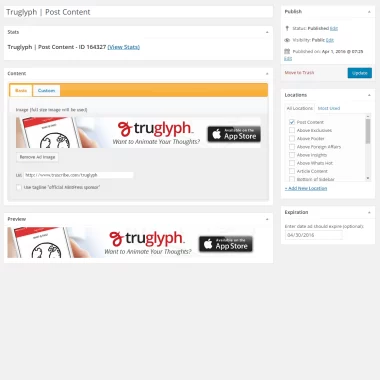 A WordPress plugin which adds advertisement support.
Latest Articles
It is a common occurrence to receive requests for invoices that include a customer's VAT for use with their country's tax records. While WooCommerce does not ship with support for generating invoices, there are many great plugins which add invoice functionality. Previously, when someone … See More...