Stats
1,735,080
Downloads and counting
278
Releases and counting
Free Updates
Subscribe to get the latest news and updates.
Follow
Showcase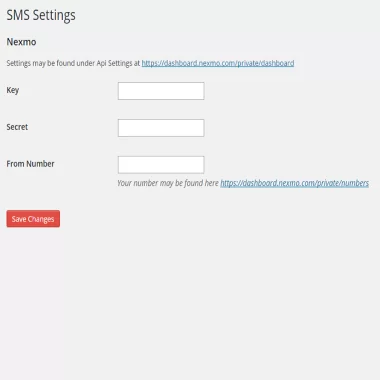 A WordPress plugin which integrates your site's notification with Nexmo SMS.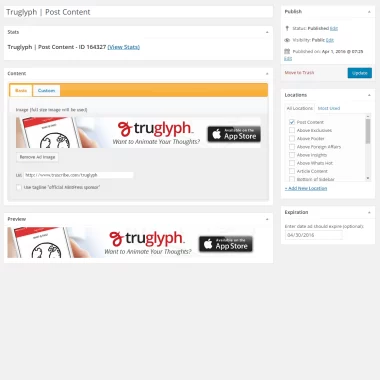 A WordPress plugin which adds advertisement support.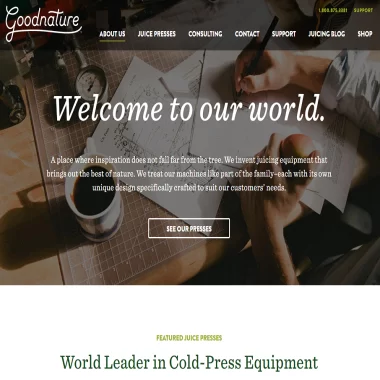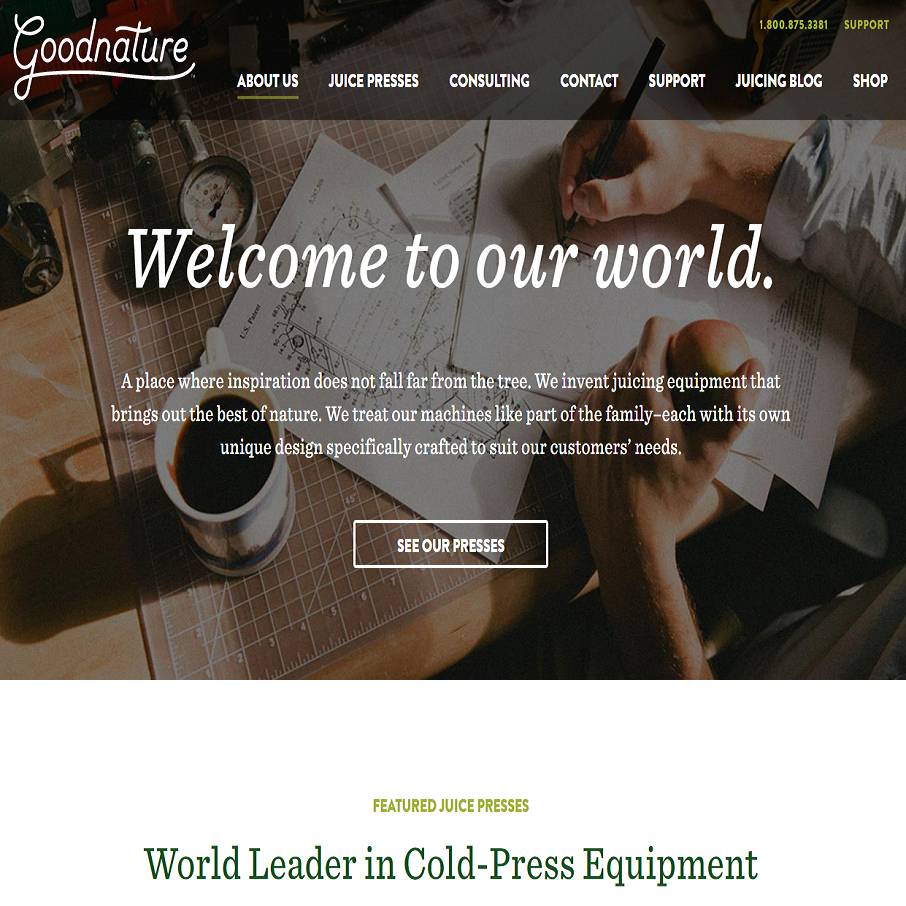 A WordPress site created for Goodnature
Latest Articles

These days every developer is using some form of version control to manage their code bases and contributions from their team. Most predominantly we are using GIT as our version control of choice. No matter what form of version control you are using, the most important part of keeping a usable … See More...