Stats
2,539,191
Downloads and counting
333
Releases and counting
Free Updates
Subscribe to get the latest news and updates.
Follow
Showcase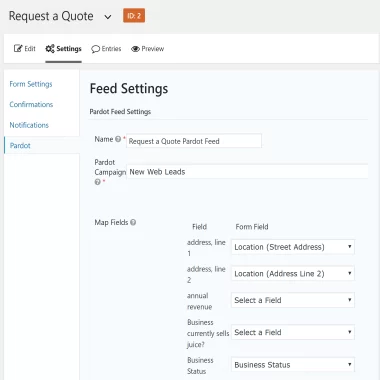 A WordPress plugin which integrates Gravity Forms with Salesforce/Pardot.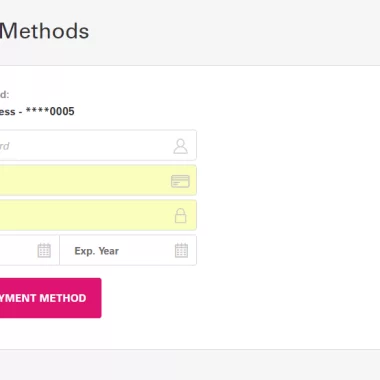 A WordPress plugin which creates a fully featured paid membership system.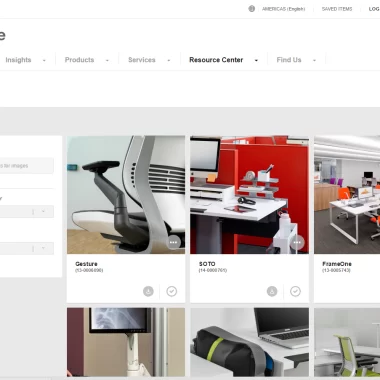 A WordPress site created for Steelcase Furniture.
Latest Articles

Version 8.6.0 of the Advanced Sidebar Menu plugin is now available and ready for general use. This version focused on bridging the gap between excluded pages and the categories widget. Excluded Pages The excluded pages feature is supported by all public hierarchal post types. When editing a … Read More...