Stats
1,886,763
Downloads and counting
284
Releases and counting
Free Updates
Subscribe to get the latest news and updates.
Follow
Showcase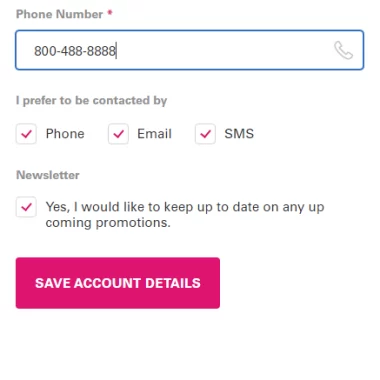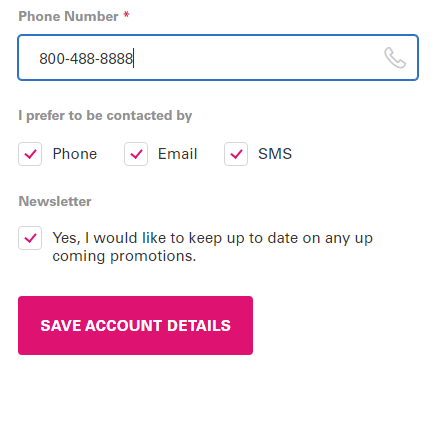 A WordPress plugin which integrates WordPress users with MailChimp.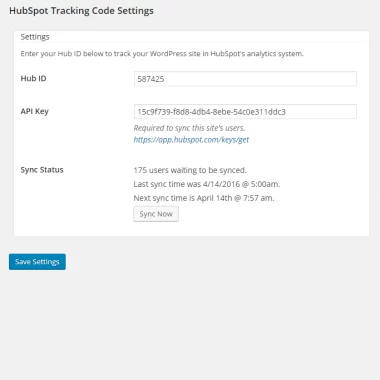 A WordPress plugin which syncs current user data with HubSpot.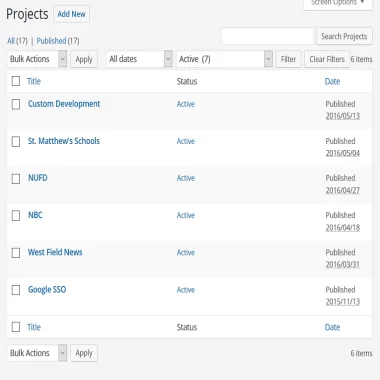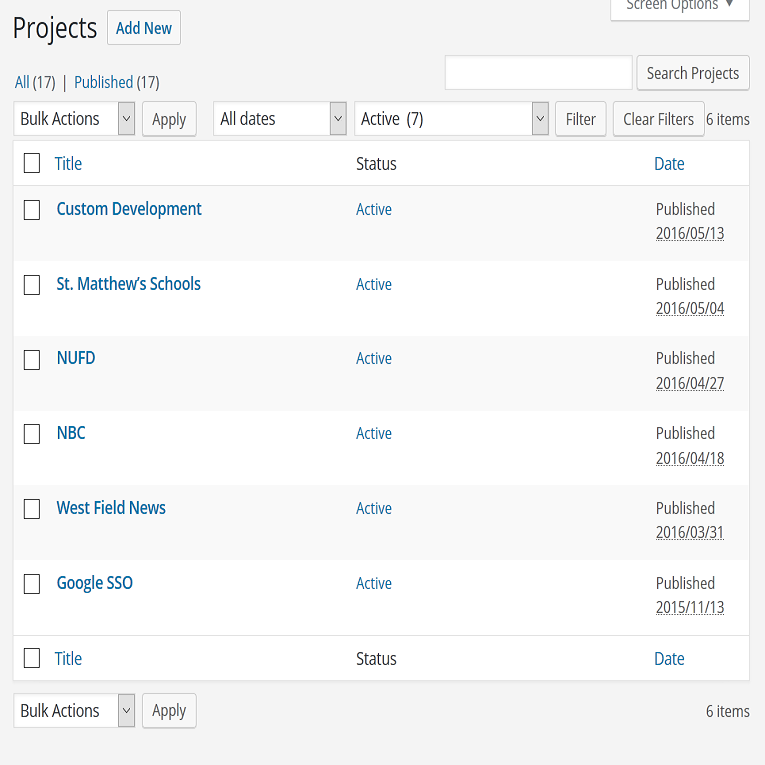 A WordPress plugin which adds project management support.
Latest Articles

Version 6.2.0 is ready and waiting to completely change your URL updating experience. An entirely new tools page awaits to provide you an intuitive, fully reported, reliable workflow without ever leaving the page. Redesigned Tools Page From the beginning we've always followed WordPress core … See More...