Stats
2,181,362
Downloads and counting
296
Releases and counting
Free Updates
Subscribe to get the latest news and updates.
Follow
Showcase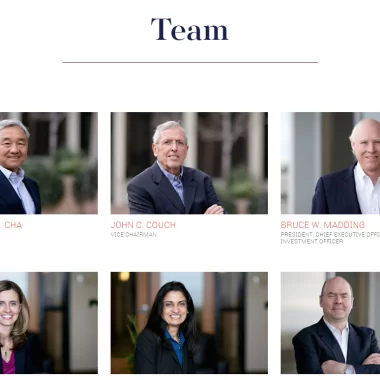 A WordPress plugin which uses React JS and the WordPress Rest Api to create a team member directory.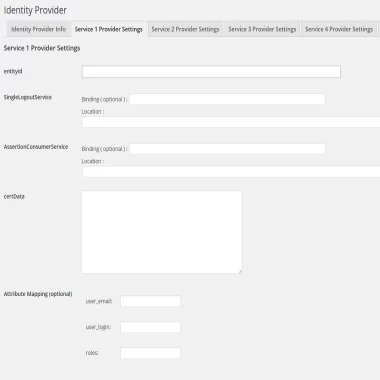 A WordPress plugin which turns your install into a fully featured Single Sign On Identity Provider.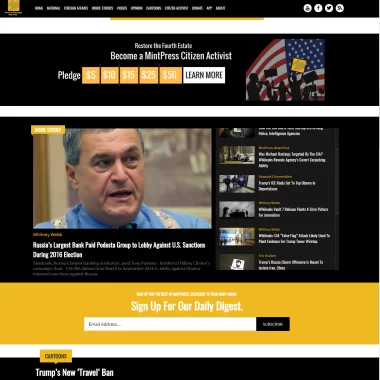 WordPress site redesigned for MintPress News. This is the 3rd version of this website that I have built over the past 5 years.
Latest Articles

A few months ago a new major version of PHP was released which brought many code style and functionality enhancements. A very useful update toward making PHP strict typed and running more computational complex programs natively on PHP. If you are running automated tests on WordPress it's likely … Read More...