Stats
2,239,054
Downloads and counting
301
Releases and counting
Free Updates
Subscribe to get the latest news and updates.
Follow
Showcase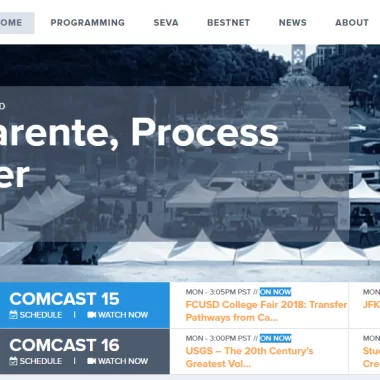 A WordPress site created for Sacramento Educational Cable Consortium.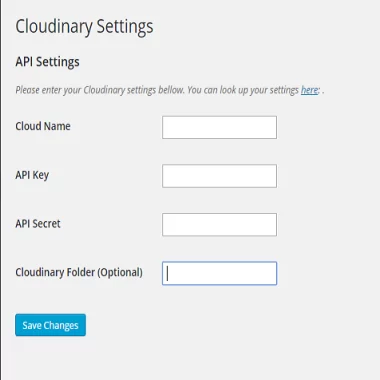 A WordPress plugin which uses Cloudinary to replace image handling.
A WordPress plugin which enabled Progressive Web App functionality in any WordPress site. Turns the site into an offline capable mobile or desktop app.
Latest Articles

Version 1.4.0 of use-immer-reactn is now available for general use. This version focused on closing the gap between use-immer and use-immer-reactn. Pass Finished Objects While most of the time when using the useGlobalImmer hook you'll want to pass a callback to take advantage of mutating the … Read More...