Stats
2,199,575
Downloads and counting
298
Releases and counting
Free Updates
Subscribe to get the latest news and updates.
Follow
Showcase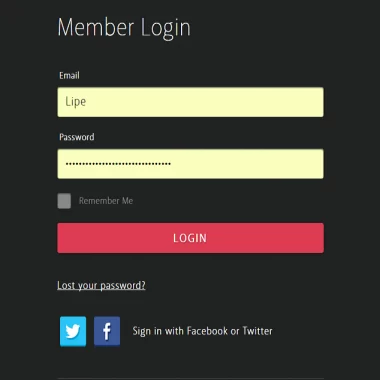 A WordPress plugin which allows you to login to WordPress using Twitter and Facebook.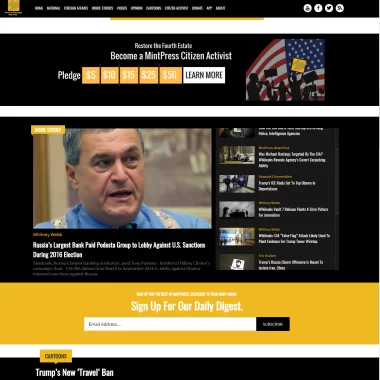 WordPress site redesigned for MintPress News. This is the 3rd version of this website that I have built over the past 5 years.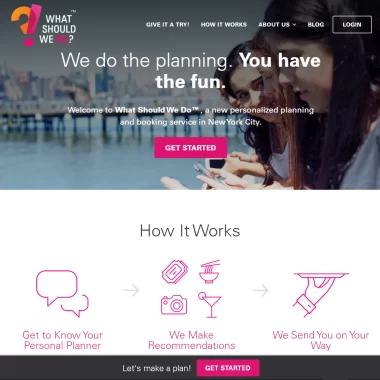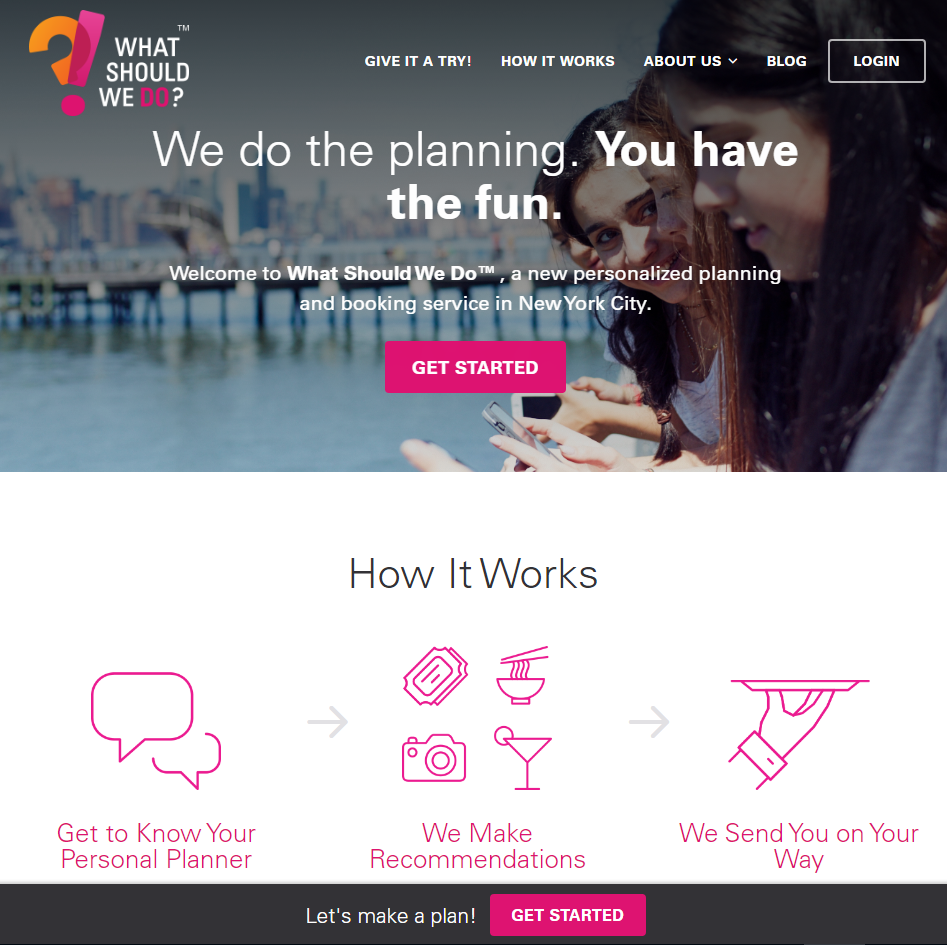 A WordPress site created for What Should We Do.
Latest Articles

Version 3.1.0 of WordPress Libs is now available and ready for general use. This version focused on improving the Actions functionality as well as various enhancements and bug fixes. Introduce add_looping_action on Actions class WordPress supports short circuiting various methods using filters … Read More...