Stats
2,151,531
Downloads and counting
290
Releases and counting
Free Updates
Subscribe to get the latest news and updates.
Follow
Showcase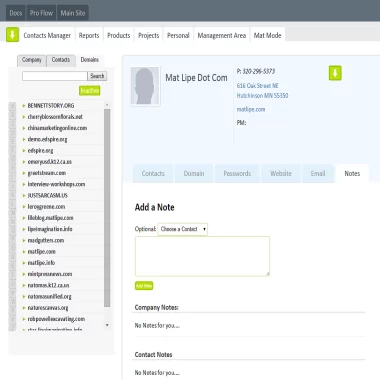 A custom CRM built top to bottom with Web Development Companies in mind.
A WordPress plugin for changing the site's domain. Goes through entire site and replaces all instances of an old URL with a new one. Used to change the domain of a site. Works on both multi-site and single site installs.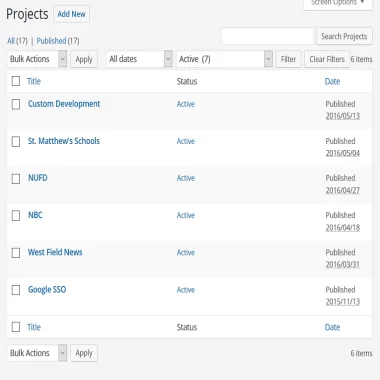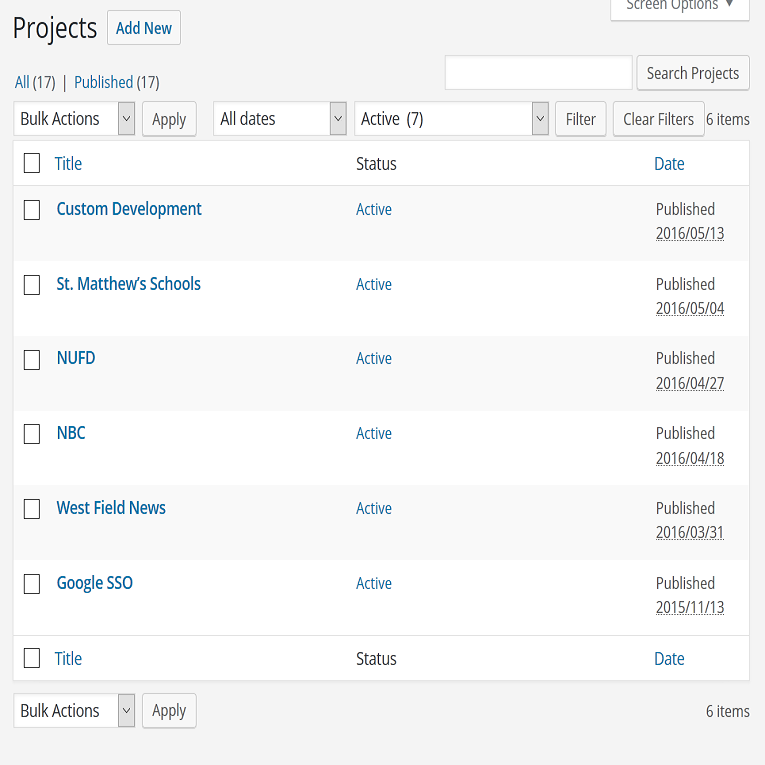 A WordPress plugin which adds project management support.
Latest Articles

Version 6.3 of @lipemat/js-boilerplate is now available and ready for use. Over the past month or so there have been a couple minor version updates. This post will cover all changes since version 6.0.0. The main focus of this release was to reduce the reliance on core-js in favor of improved … Read More...