Stats
2,280,862
Downloads and counting
304
Releases and counting
Free Updates
Subscribe to get the latest news and updates.
Follow
Showcase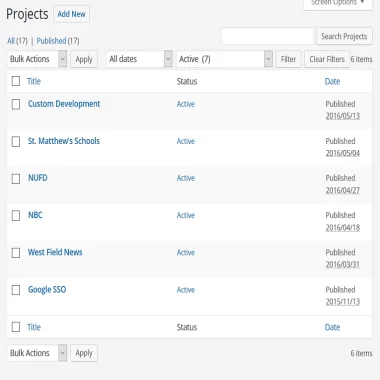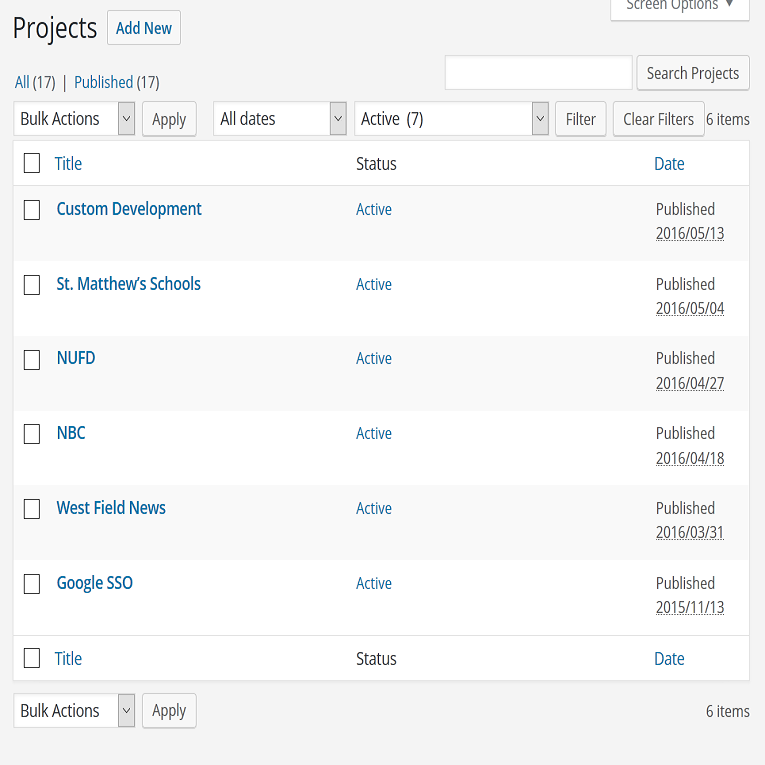 A WordPress plugin which adds project management support.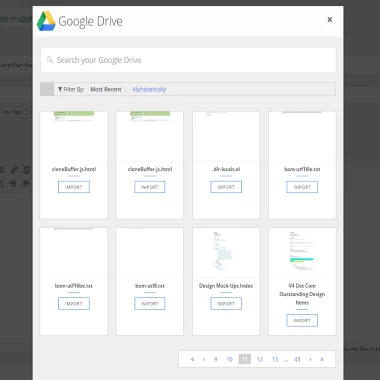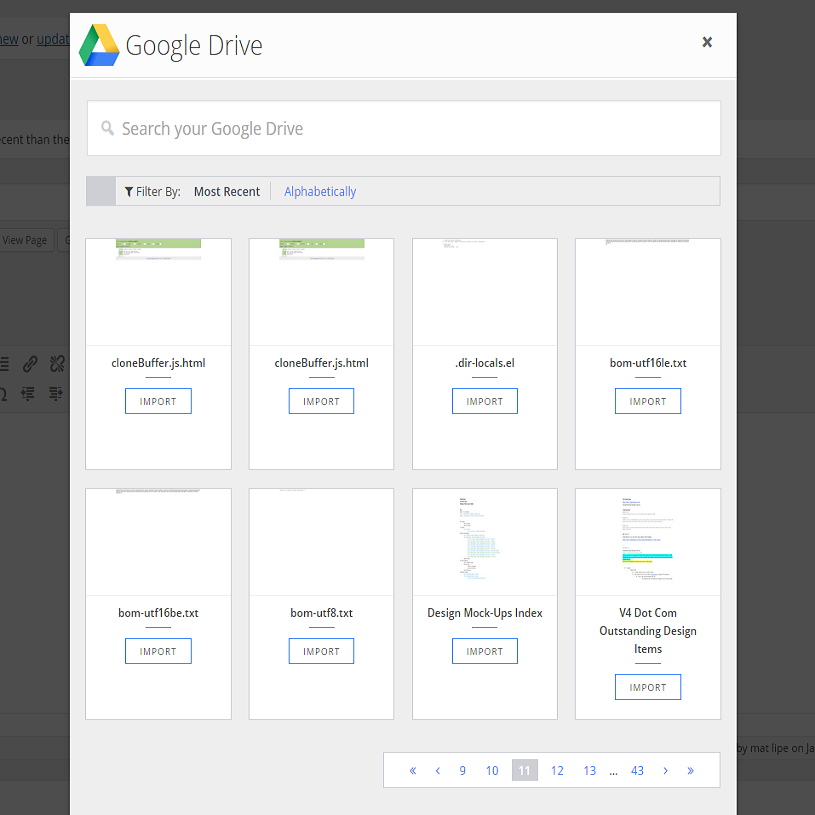 A WordPress plugin which allows you to import Google Docs as post/page content.
A WordPress plugin which enabled Progressive Web App functionality in any WordPress site. Turns the site into an offline capable mobile or desktop app.
Latest Articles

Version 8.4.0 of the Advanced Sidebar Menu plugin is now available and ready for general use. This version focused on expanding the accordion functionality to include support for opening and closing sections by clicking on links. Accordion Links As Open/Close For a while now, our top requested … Read More...