Stats
2,427,305
Downloads and counting
321
Releases and counting
Free Updates
Subscribe to get the latest news and updates.
Follow
Showcase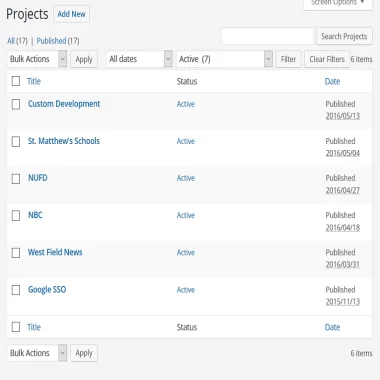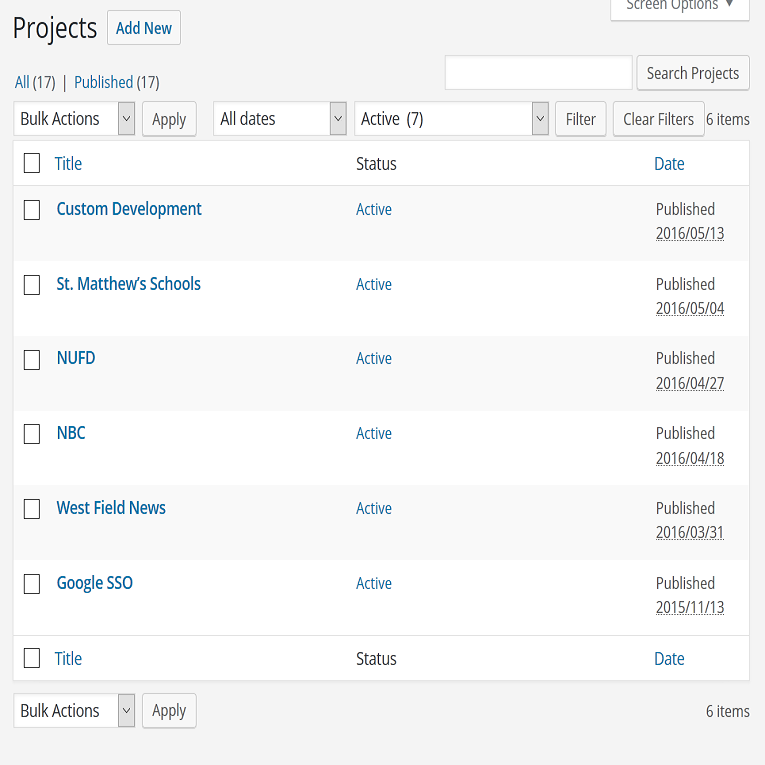 A WordPress plugin which adds project management support.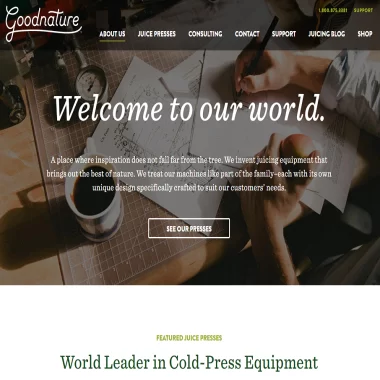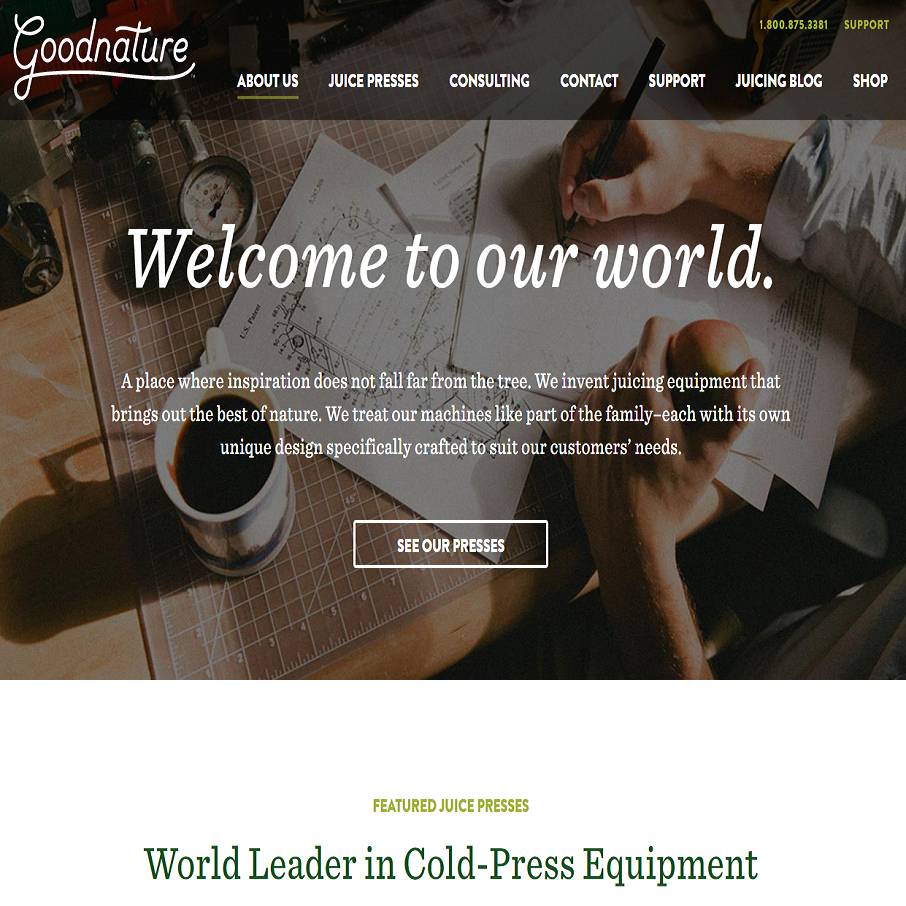 A WordPress site created for Goodnature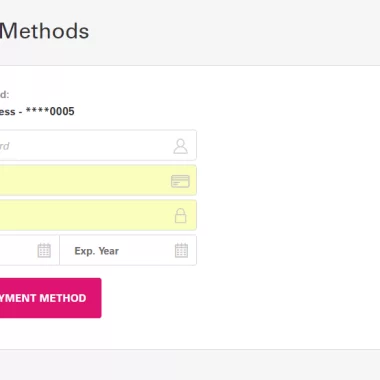 A WordPress plugin which creates a fully featured paid membership system.
Latest Articles

Version 6.4.0 of Go Live Update Urls PRO is ready and available for you to download or update through the WordPress admin. This version focused on introducing new and improving existing WP-CLI commands. All WP-CLI commands are fully documented so be sure to check out the documentation if you're … Read More...