This version is all about bridging the gap between this plugin's widgets and third-party page builders.
Providing a consistent user experience
If you have been using this plugin's widgets, I'm sure you've noticed how much thought we have put into how the various fields function. We show/hide fields based on selection and group common settings together to create an intuitive experience.
Add in some custom styles and you end up with widget settings which look something like this: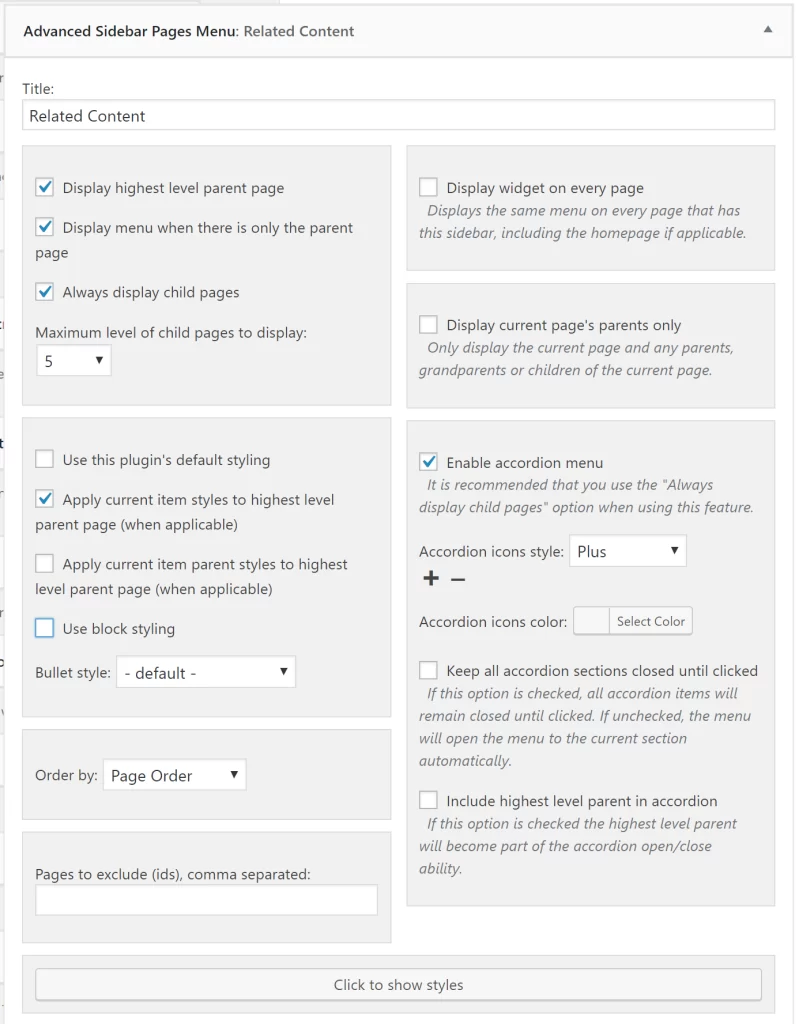 Trying to go from this clean widget experience to the standard form provided by page builders can create a bit of a learning curve. Instead of just dealing with what page builders provide, we decided to do something about it. Now you get this same experience inside third-party page builder plugins.
For example, within Elementor the widget settings now look like this: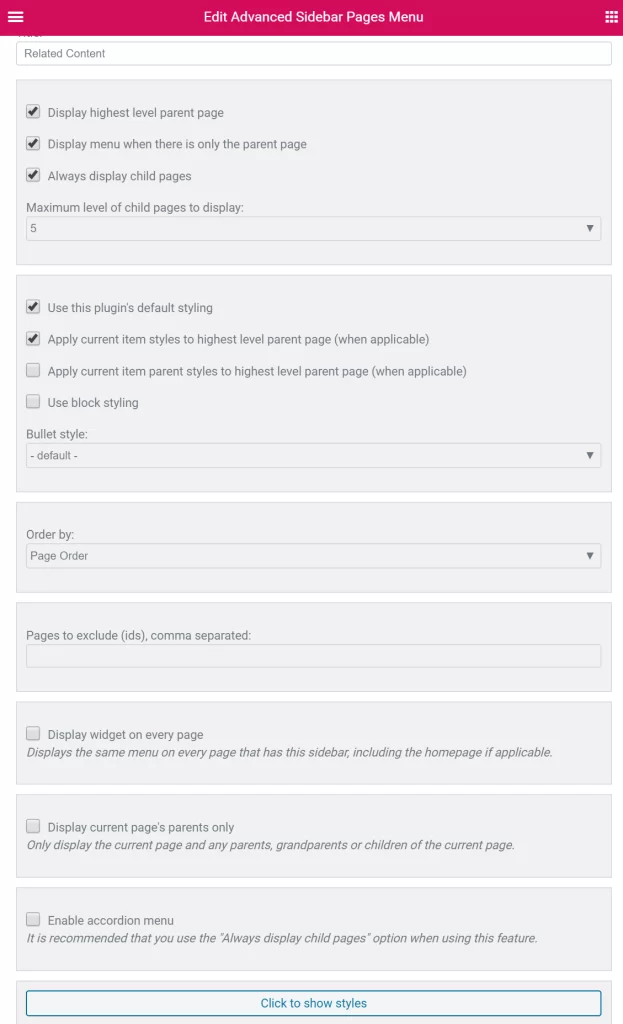 Color selection
Now the color pickers work inside page builders the same way they work in widgets. Selecting and previewing the perfect color has never been easier: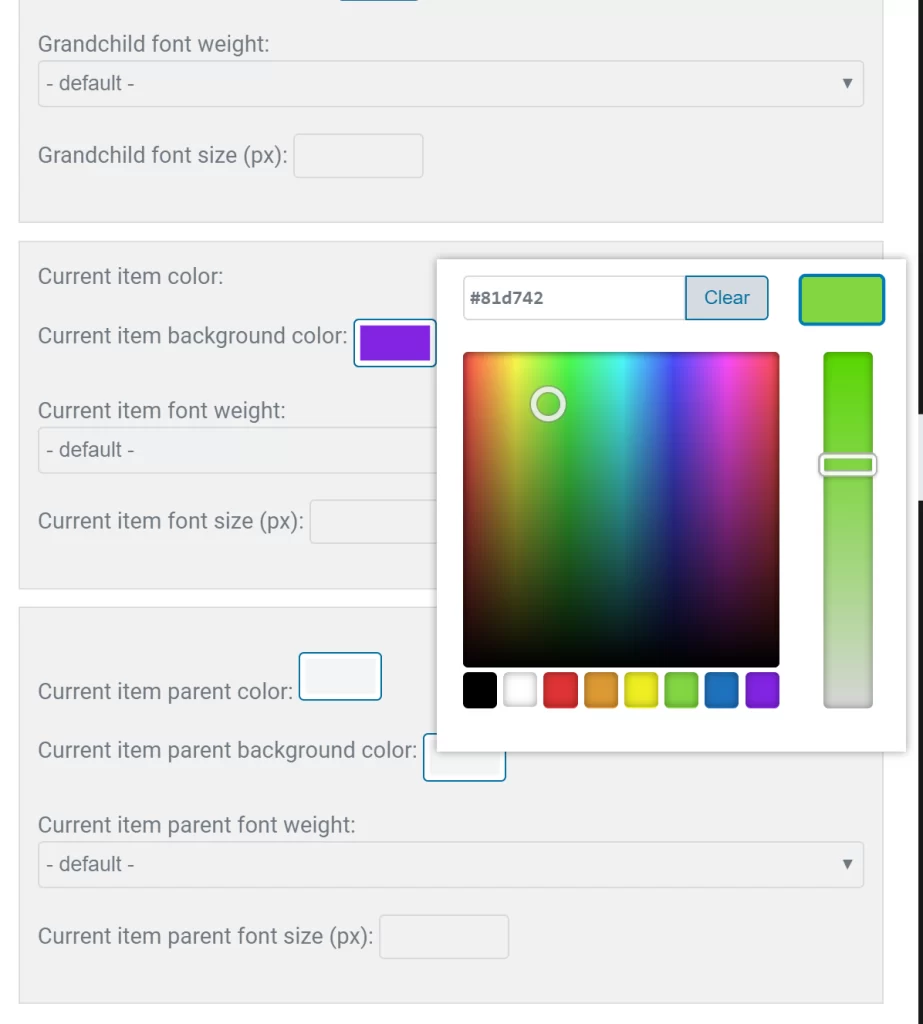 Live previews
Previously you could get an idea of what your widget will look like when the page is published, but it wasn't always exact. Features that were JavaScript driven such as accordions would load the first time but not make real time changes. Not any more! Now all widget features load when they are changed to give you a true "Live Preview" experience.
More to come
This version focused on targeting the two most highly used builders, Beaver Builder and Elementor. We also laid the foundation for adding support for future page builders. If you have another page builder you would like to see fully supported, let us know.
Other notes
The basic version of this plugin was released along side the PRO version which brings the minimum required basic version to 7.7.0 to use version 3.10.0 of the PRO version; be sure to update both of them.